Need emergency veterinary care?
If your pet is experiencing a medical emergency, call us right away.
Northern Arizona's

Only 24/7

Veterinary Emergency Hospital
There's no veterinary practice in Prescott Valley like Yavapai Emergency Animal Hospital.
YEAH is northern Arizona's only practice offering 24/7 emergency, urgent, and critical care for dogs and cats. We're also independently owned, giving us the freedom to set our own priorities. For us, this always comes down to doing what's best for pets and people.
What You
Can Expect

From
Yavapai Emergency Animal Hospital
YEAH stands apart for our highly individualized clinical care, attentive service to pet parents, dedication to our team's wellness, forging strong relationships with referring veterinarians, and investment in the community we serve. We've come to be known for these traits by our clients, colleagues, and neighbors alike.
Caring &
Attentive Service
Taking your pet to the emergency vet can be scary. That's why we go above and beyond to be here for pet parents.
Exceptional Work Environment
We focus on employee wellness and work-life balance. Learn what sets YEAH apart and makes us a great place to work!
Connecting With Our Community
We invest in the well-being of the community we serve. We have a dedicated community liaison who's always empowered to listen and act.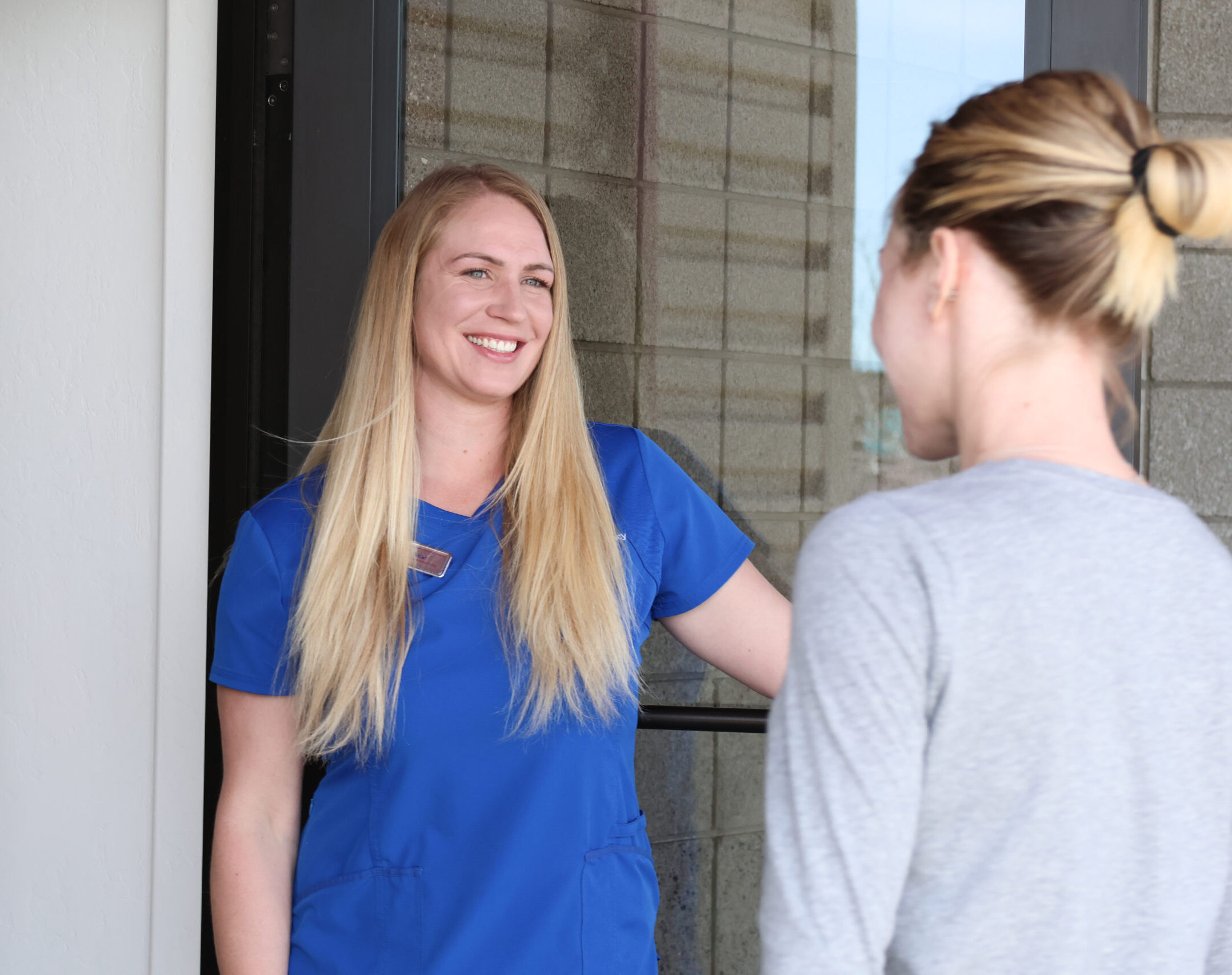 If you believe your pet is having a medical emergency, call YEAH right away. Our hospital never closes, and our team is here to help.